Live Workshops
Top creators from all around the world discuss Roblox development and career growth opportunities. Auto-generated translations and captions available in 20+ languages.
Connect Challenge
Find your dream development team, work on something new and compete for prizes!
Networking
Meet developers and make valuable connections. You may find your Roblox development team here.
Community Workshops
Learn Roblox from top creators and enhance your development skills
All keynotes feature machine live captions and translations in 20+ languages 🌐
Participation Rewards
Get exclusive rewards for your Roblox avatar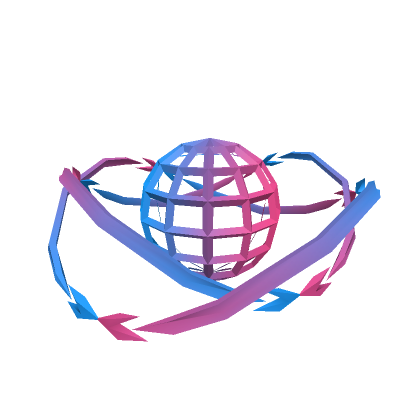 Connect Halo
You have participated and submitted a valid entry in the Connect Challenge that took place during the event.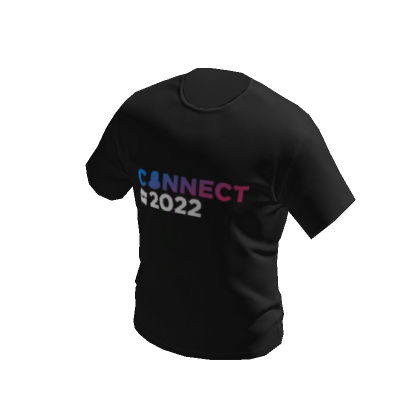 Connect 2022 T-Shirt
You have participated in the Connect 2022 Chat! Join us at the Connect Space on June 16 at 10AM PT to get a t-shirt for your Roblox avatar!
Connect Challenge
Join the Connect Challenge and put your knowledge into practice
Find a team
Find a team that you would like to join. You can find developers on our dedicated Guilded server or the Roblox Developer Forum.
Work on something new
Your team now has 48 hours to create and submit a project for the Connect 2022 Challenge. For this challenge, you must submit a playable Roblox experience alongside a 60-120 second video pitch of your project.