For some unknwon reason every now and again the connection between me and ROBLOX.com slows down to the point where i can't browse the site, this also effects loading assets in studio.
The picture below shows what it looks like when I do let the home page load up.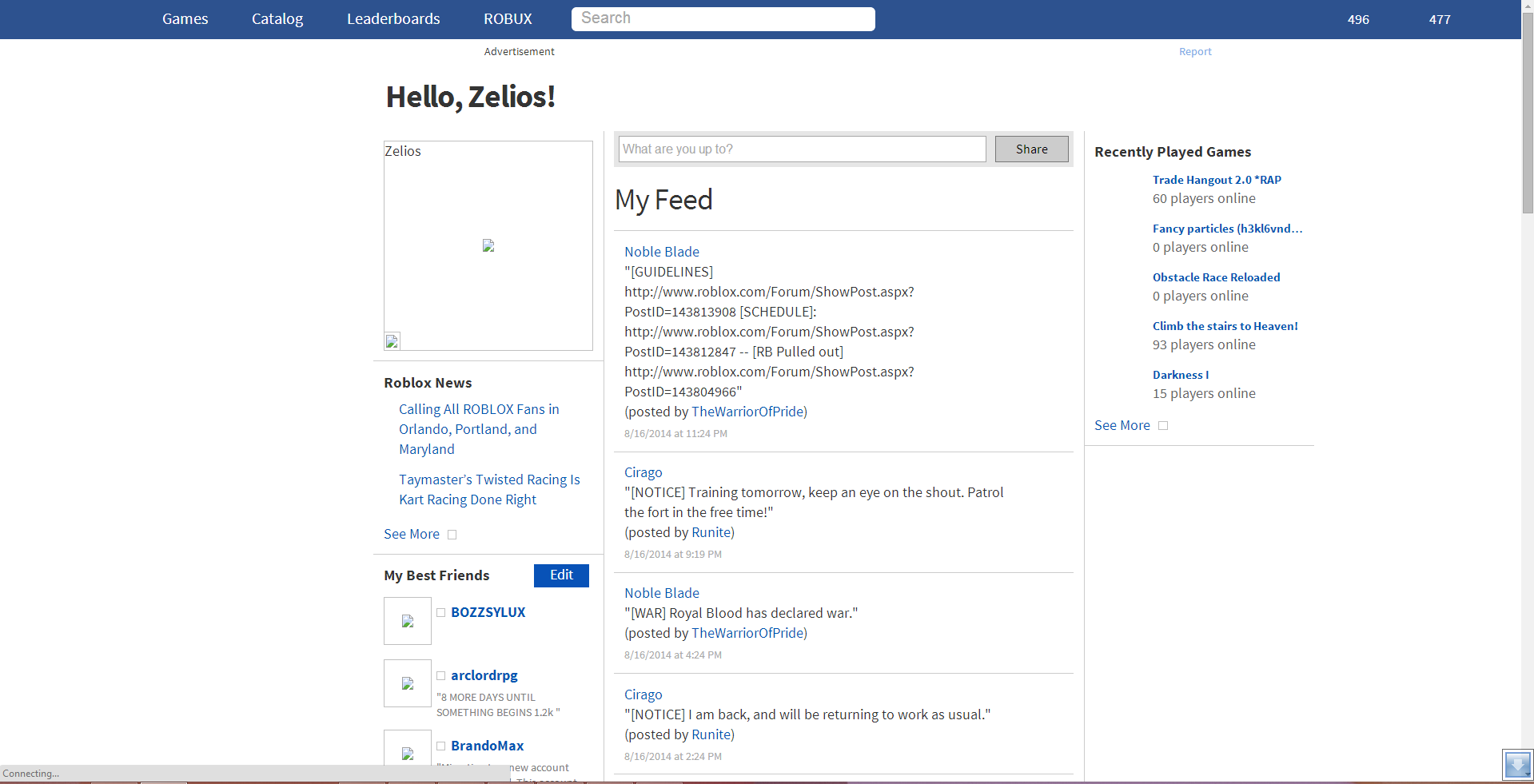 My internet is fine, I can open Youtube, Trello, Steam, etc all together within a second.
I usually have to wait a few hours for roblox to go back to normal.