This is an odd issue (That is also extremely frustrating) - not sure when it started occurring, but I can't fix it on my machine.
The issue: If you try to split the properties/explorer window vertically (Eg. Explorer on top, properties on bottom), it won't work. If you try it with another window, it works fine.
How to replicate:
Drag the explorer/properties window away from each other, release the window, and try to split them vertically again.
Video of the bug: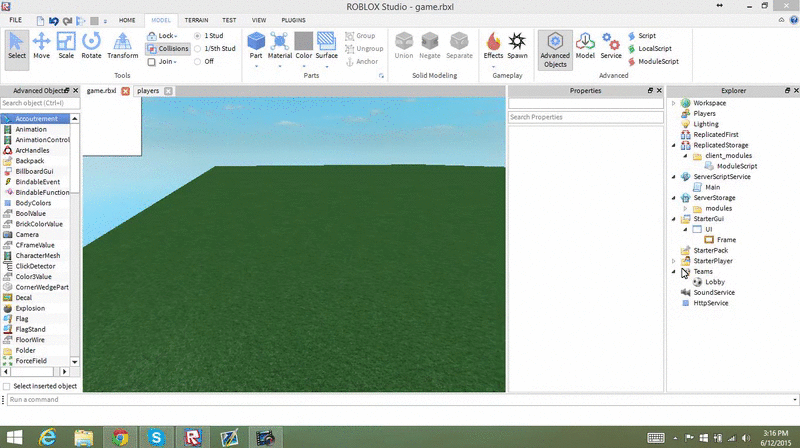 OS: Windows 8.1 x64