After my client updated today, I immediately noticed two obnoxious quirks when walking round in 3rd person.
When your camera is facing top-down onto your player, you can't walk diagonally using WASD.
Examples:
Normal: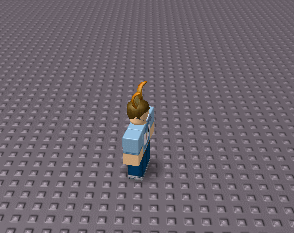 Quirky: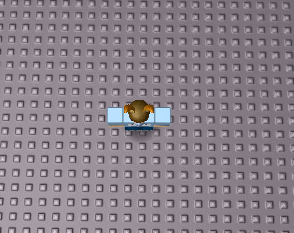 Before this update, the > and < keys would align your character to the studs of the place you were in. Now it only moves your camera relative to itself. This is extremely bothersome as being able to align your character's camera to the world's studs is somewhat useful when walking in cramped places. Plus we're all use to its normal function, and it looks terrible when everything's off-kilter.