 DutchBloxxer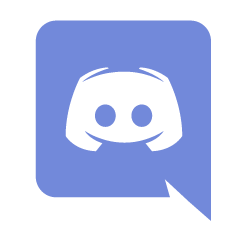 Mees#2216
Hi there! My name is Mees, and I'm a solo developer from The Netherlands.
If you want to hire me, need help with your game or just want to talk, add me on Discord!
Skills:
5/5 Web Design
5/5 Translations English -> Dutch
4/5 Scripting (lua)
3/5 Web Development (full stack)
3/5 Translations Dutch -> English
3/5 GFX
2/5 Building
Scripting on Roblox is the thing I like the most, but I am not that skilled in very complicated things. I'm a good person to work with if you have smaller games that need scripting, and when you have a tighter budget. Feel free to contact me, I'll see what I can do for you!
Note: only the accounts that are in the group below are owned by me. All other accounts claiming to be owned by me are trying to mislead you!
https://www.roblox.com/groups/8942693
The image above is my current avatar on Roblox. It will update when reloading this page, in case changes were made.