While digging for a way for the torso to follow the mouse, I found this from a year or two ago:
Distance = (Head.CFrame.p - Point).magnitude
Difference = Head.CFrame.Y - Point.Y
Waist.C0 = Waist.C0:lerp(currentC0 * CFrame.Angles(-(math.atan(Difference / Distance)), (((Torso.CFrame.p - Point).Unit):Cross(TorsoLookVector)).Y * 1, 0), 1.5 / 2)

It works fine on its own, but when you use an animation that manipulates the uppertorso (which I'm assuming uses the Waist.C0 also) it sorts of glitches the animation.
Here it is without UpperTorso animations: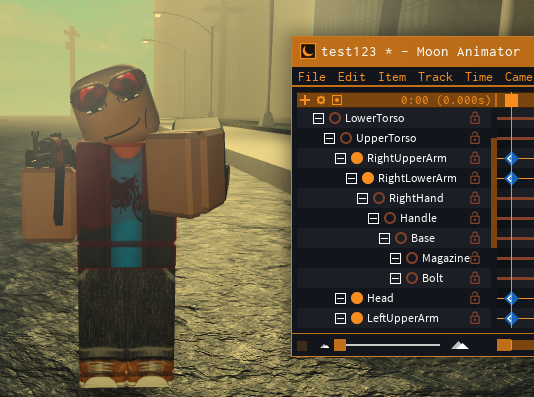 Result (ignore the animation when it fires because that was the hacky solution I tried):

---
This is when you manipulate the uppertorso to face the centre(so the left arm can reach the gun's barrel):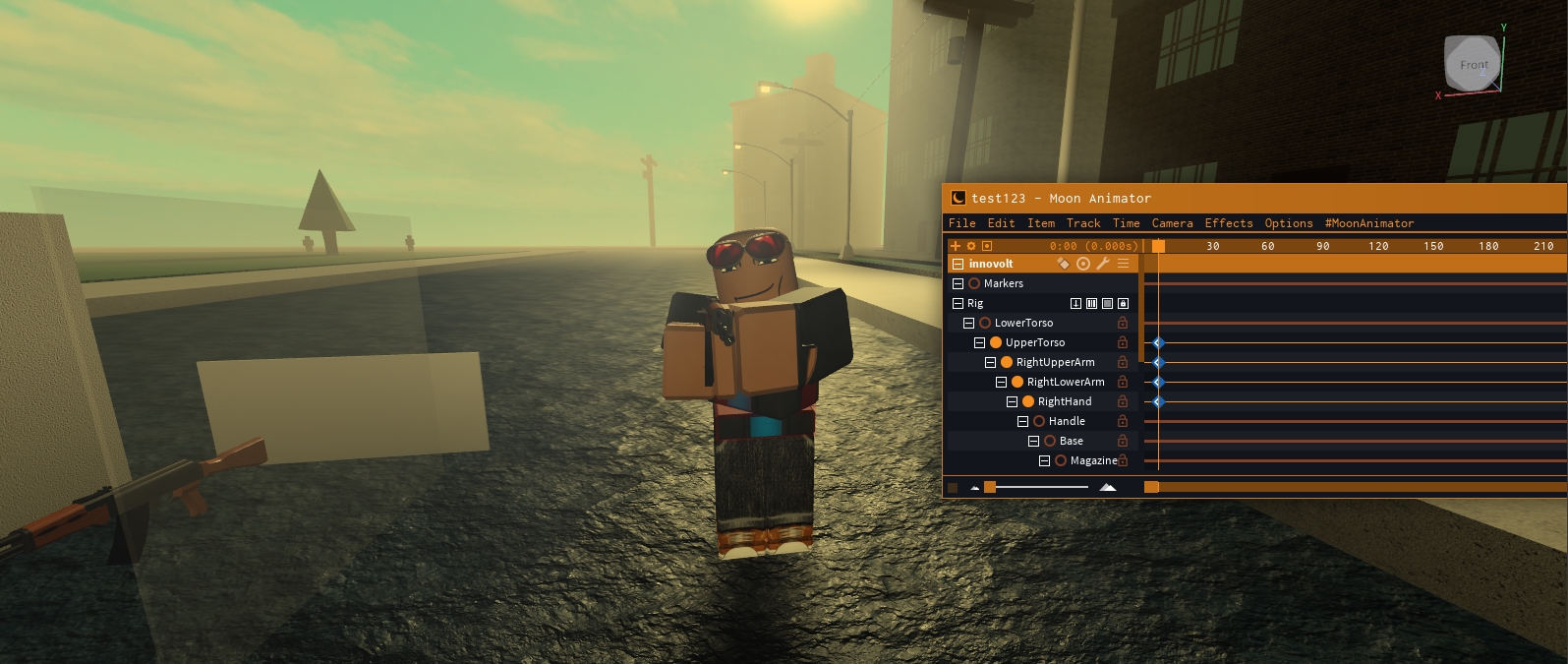 instead of rotating the torso as is in the animation, it sorts of does an in between of the c0 manipulation and the animation:

Before, I fixed this by just rotating the animation all the way to where it accounts for the C0 CFrame manipulation like so: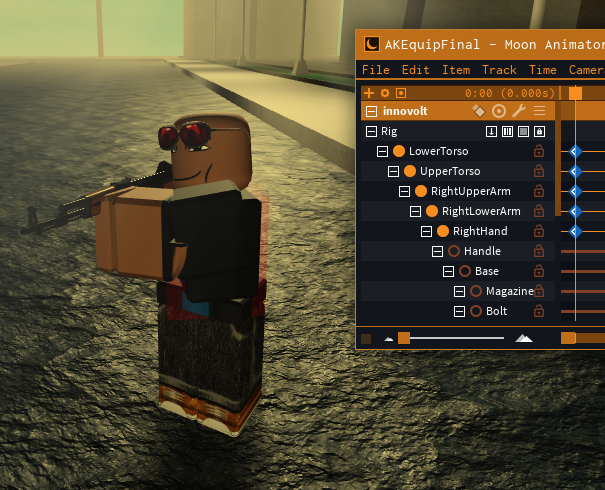 Result: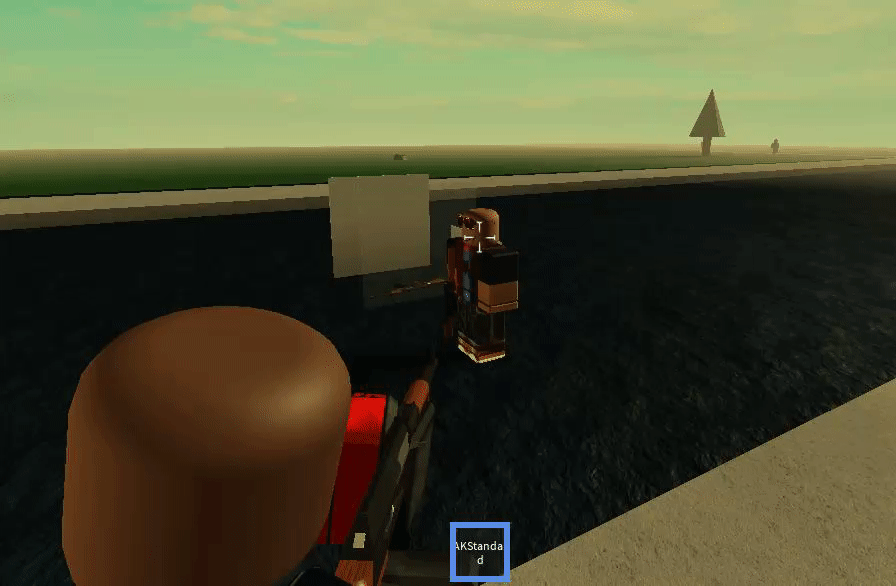 The problem with this hacky solution is that if you had general purpose animations like crouching or sprinting where there would be no weapon and thus no uppertorso animation to account for. If I use the same hacky solution again, I'd have to make a copy of the animation for each weapon to account for that weapon's upper torso animations.
I tried Motor6D.Transform but that just does the same thing as C0.
I need something like the last example but without having to manually account for the weapon animation's rotation.