Introducing the greatest plugin ever created, the Pipe Placer Plugin!
This plugin makes placing pipes easy. Adjust the color, material, size, and details of the tubing. Pipes automatically snap to angles so everything lines up. One click, one pipe. Now you can build that oil refinery in record time!
Here is the promotional video: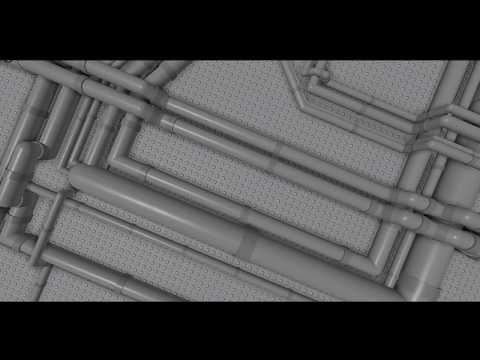 And a few screen shots:

And of course, the plugin itself:

EDIT: I just updated the plugin to fix a bug. Please update it if you have already installed it.